Leasecorp Australia are specialist when it comes to used equipment finance. We can advise on the best finance option.
Leasecorp Australia provides finance to businesses and individuals seeking to purchase heavy vehicles including trucks, cranes and forklifts.
We help you select the best finance option, including novated lease, car lease or chattel mortgage.
We provide equipment finance to some of the largest companies in Australia, and some of the smallest.
Leasecorp Australia is one of the most experienced finance brokers in Australia, with over 33 years experience.
Our business has always been dedicated to outstanding customer service, prompt turnaround times and extensive knowledge of the finance options available.
We pride ourselves on personalised service.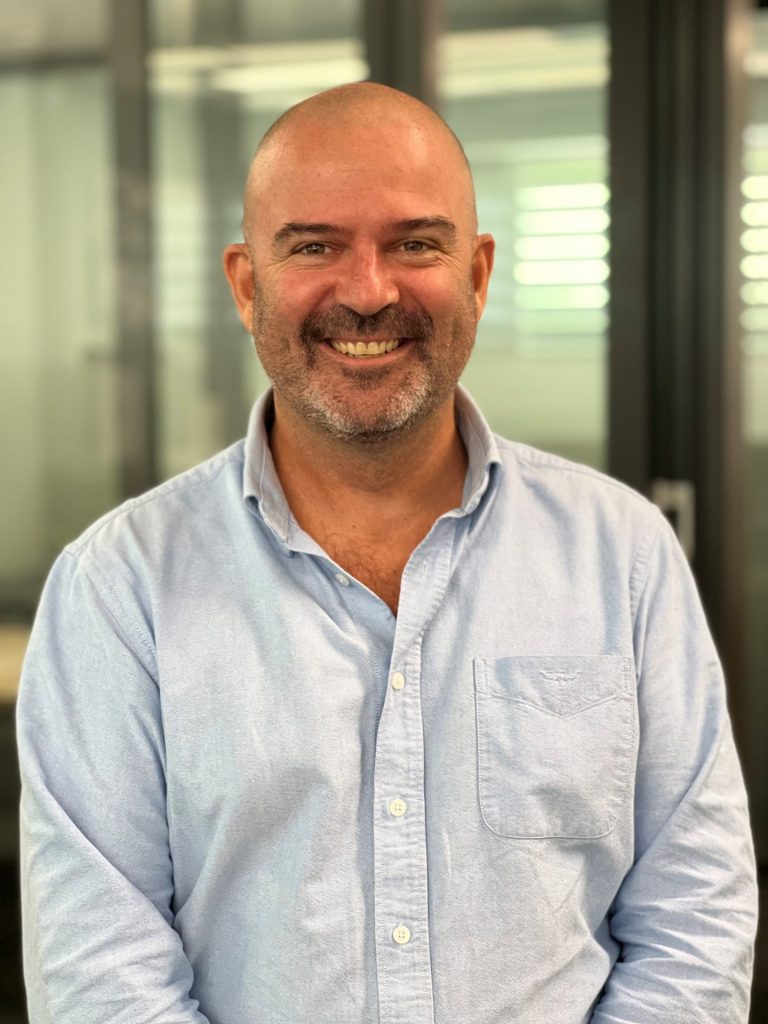 Craig joined the Leasecorp Australia team in 2007 and in 2012 became the Managing Director. Craig is very passionate…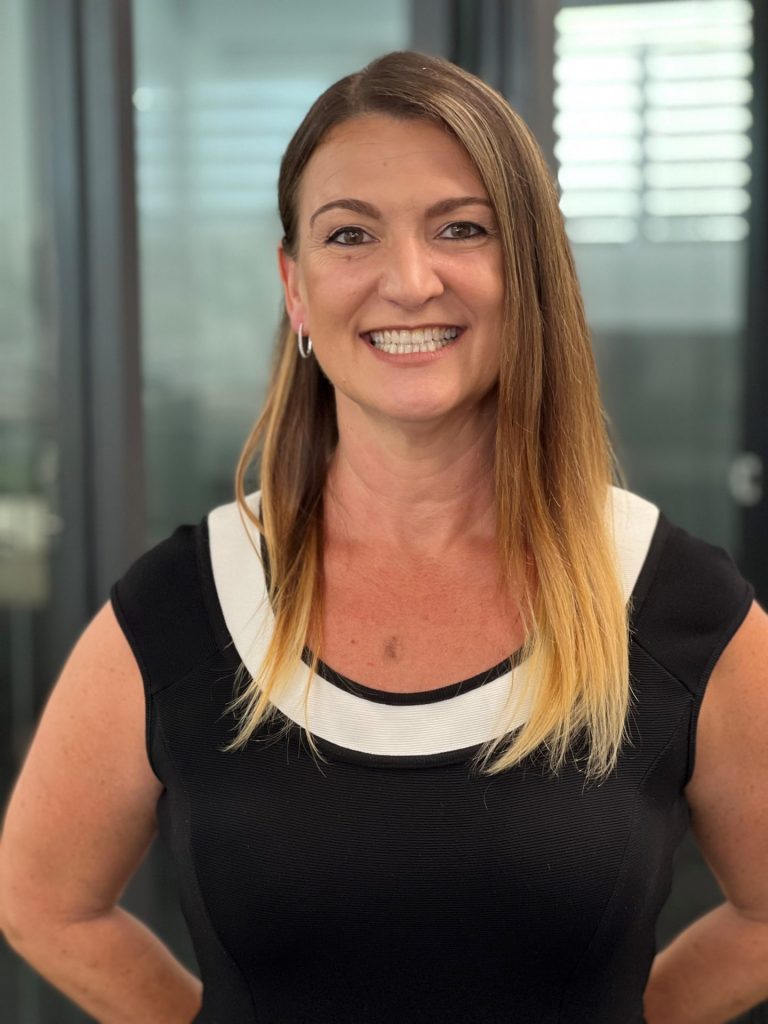 Business Development Manager
Debbie joined Leasecorp Australia team in 2013 in a part time role and is responsible for looking after our…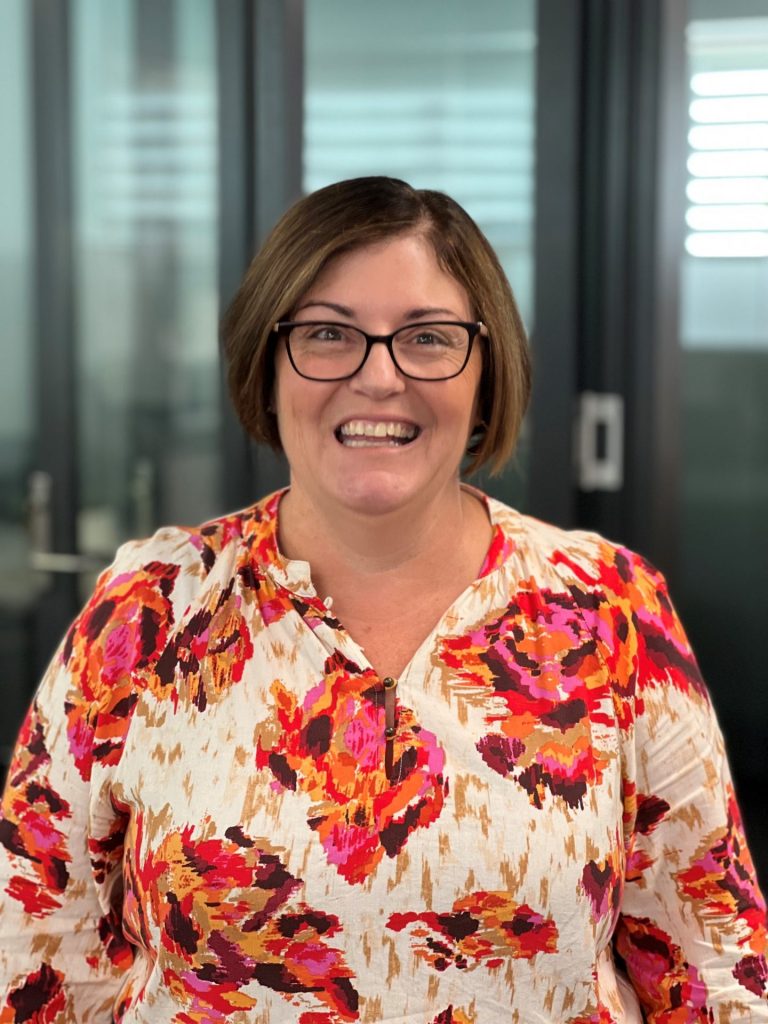 Senior Client Services Manager
Julie joined the Leasecorp Australia team in 2011 and is responsible for looking after our large client portfolio. Julie…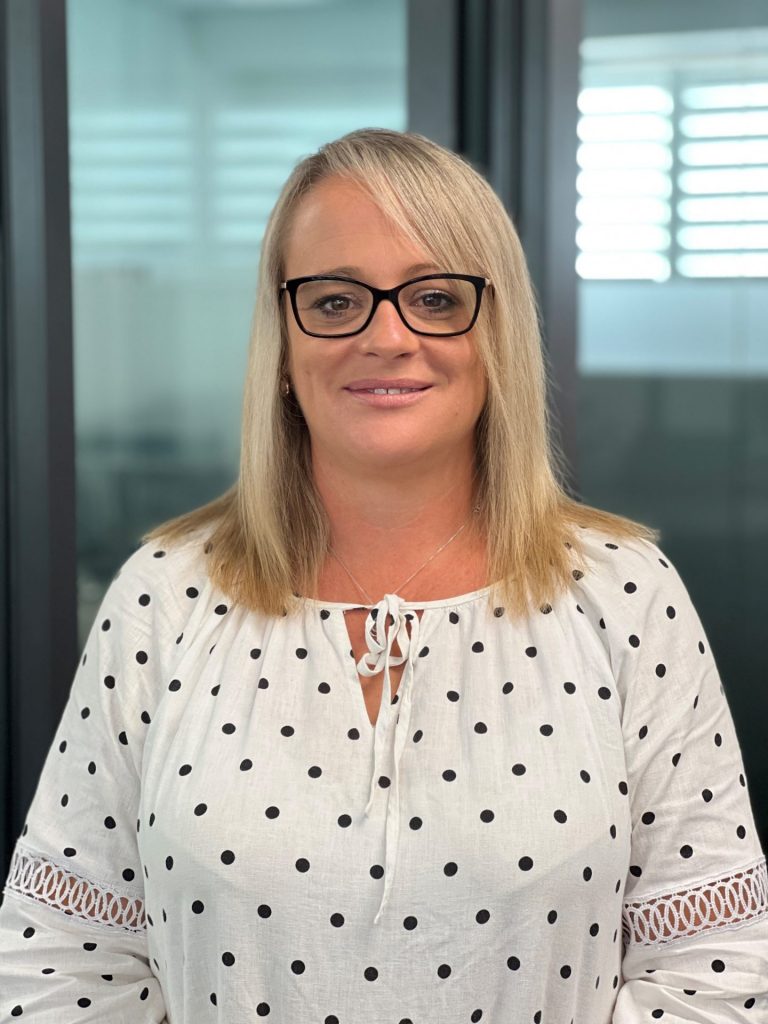 Anita joined the Leasecorp Australia team in 2021 and brings to the team extensive experience in administration and customer…
We provide a range of finance options for clients and can advise you on which works best for your business and circumstance. Common finance solutions we provide include novated leasing, chattel mortgages and leasing.
We also provide a range of additional services, to help you get back to business faster. These include insurance premium funding and a vehicle buying service.
Our success is based on providing flexible and cost effective solutions for all clients. For this reason, there are a number of distinct advantages in using Leasecorp for your finance needs:
Here's what our clients say:
The information is always clear and concise, which helps us make well informed decisions. What really helped us out was their flexibility to meet our time frames.
Leasecorp made the process of financing a company vehicle easy and hassle-free. Their considerable experience and guidance was invaluable in saving us time and money. They were even able to help us find the vehicle we were after at the price we wanted. Great customer service and a friendly, helpful team. We would happily use them again and already recommend.
Dear Craig and Team, thank you for your assistance. I think this is my 3rd or 4th car with you and you always make the process of buying a new car seamless. Much appreciated.
I also wanted to say thank you personally for your help with this Lease, you have made this entire process very easy for me, certainly a lot easier then i thought it would be when i first thought about purchasing a new car. You are a credit to your company and when i purchase my next new car under finance you will be my first point of call. thank you very much for everything.
We have been a client of Leasecorp for over 10 years. We have always found the team to be very friendly, helpful, honest & reliable. When they say they can get it done, they do – without fail & in time. You can't go wrong with Craig & his team at Leasecorp.
Craig Mace from Leasecorp has been taking care of all of my commercial leasing requirements since 2008. I have nothing but praise for the way in which Craig handles any deals I present to him. Always seeking out the best ways to write the business and the most cost effective. Paperwork is simplified with the systems he and his staff have in place that helps streamline the process. I live 600km from where Craig is based but that distance is often less of an issue than it can be dealing with someone local. It is a pleasure to recommend Craig Mace and Leasecorp to anyone that is looking to have commercial finance put in place.
For over 10 years I have entrusted Craig and the staff at Leasecorp with all my companies leasing requirements. During this time they have always shown their professionalism and high personal customer service. I will continue the business relationship with Leasecorp because I trust that they will always deliver a competitive interest rate on leasing. Since commencing with Leasecorp my company has grown substantially and I believe that it is suppliers like Leasecorp who have assisted in this growth with their efficiency and ethics in their business practices.